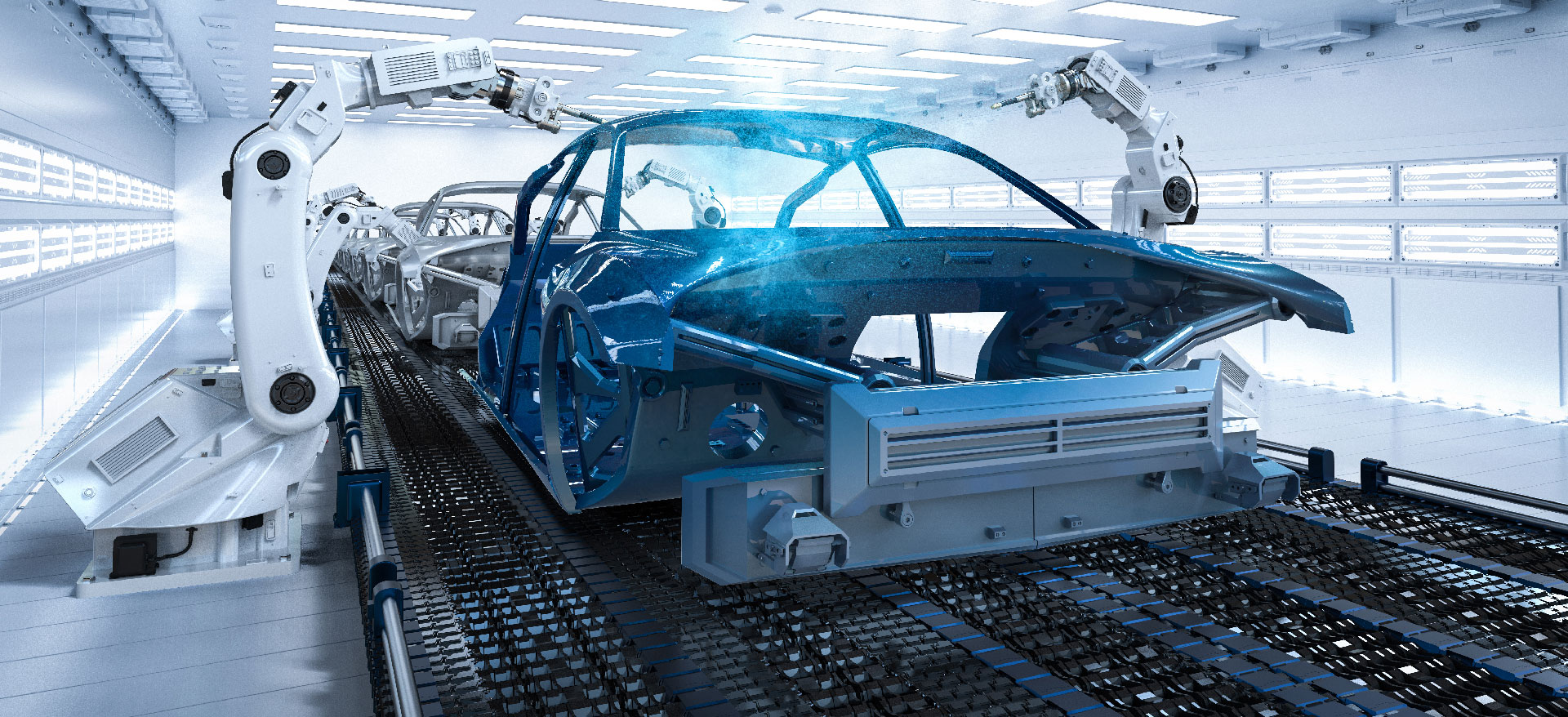 The exclusive event for innovators and implementers of the digital transformation
We are pleased to invite you to the inpro Innovation Day 2023, which this year is themed around the 360° Digital Industry Innovation Arena and the 40th anniversary of inpro's foundation.
Thank you for your interest in the Innovation Day 2023! We are booked out.
If you haven't got a ticket, we will keep you updated with our newsletter and hope to see you next year.