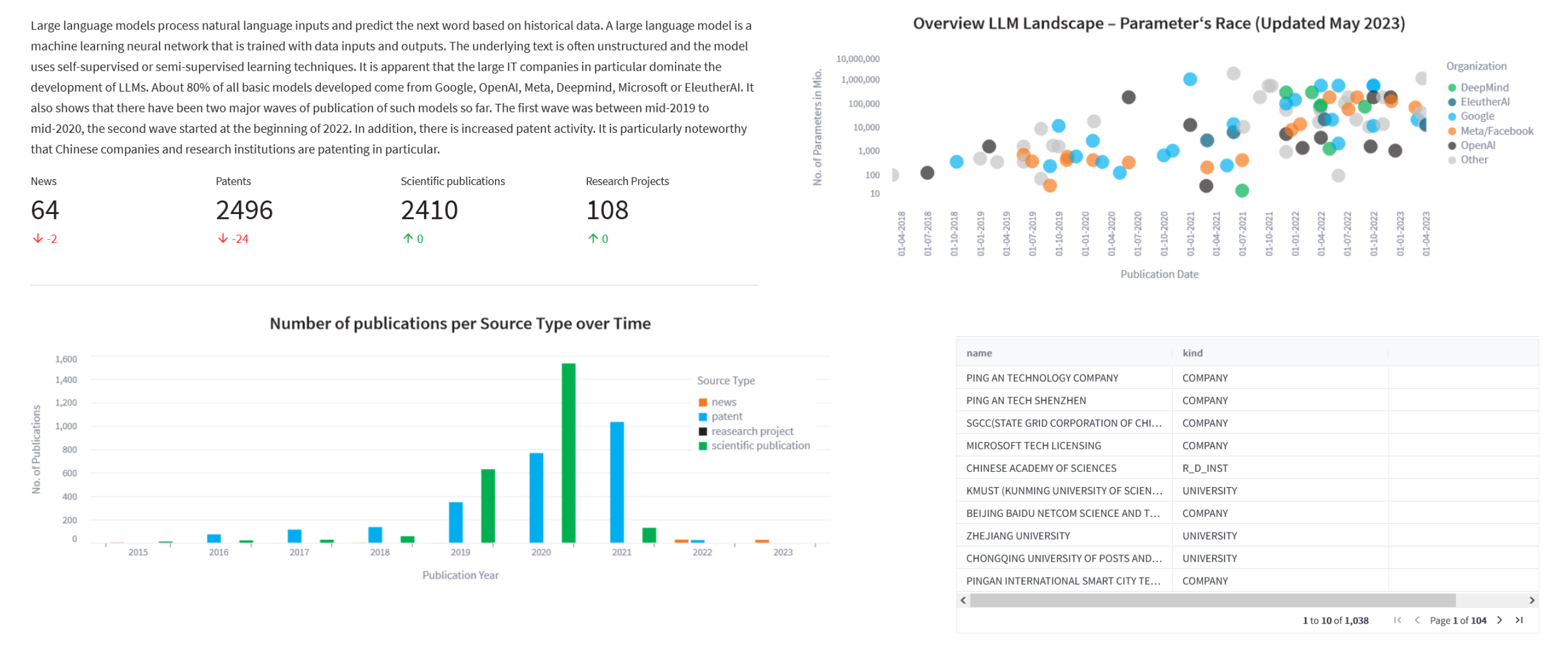 In this blog post, you can read how you can use our technology intelligence solution texploro to conduct structured competitive and R&D analyses, and what we are currently working on to make your search results even more effective.
From daily information overload to strategic decision making
How many employees and departments in your company deal with market observation and developments in the technology sector? How do you bring together interesting results and findings? Do you use information advantages to your economic advantage in the long term? Without software support, structured organizational learning and knowledge management has become almost impossible. Our data intelligence platform texploro provides you with a solution that was designed for the identification and analysis of technology trends along the innovation lifecycle and is continuously being developed further.
Artificial intelligence as a knowledge turbo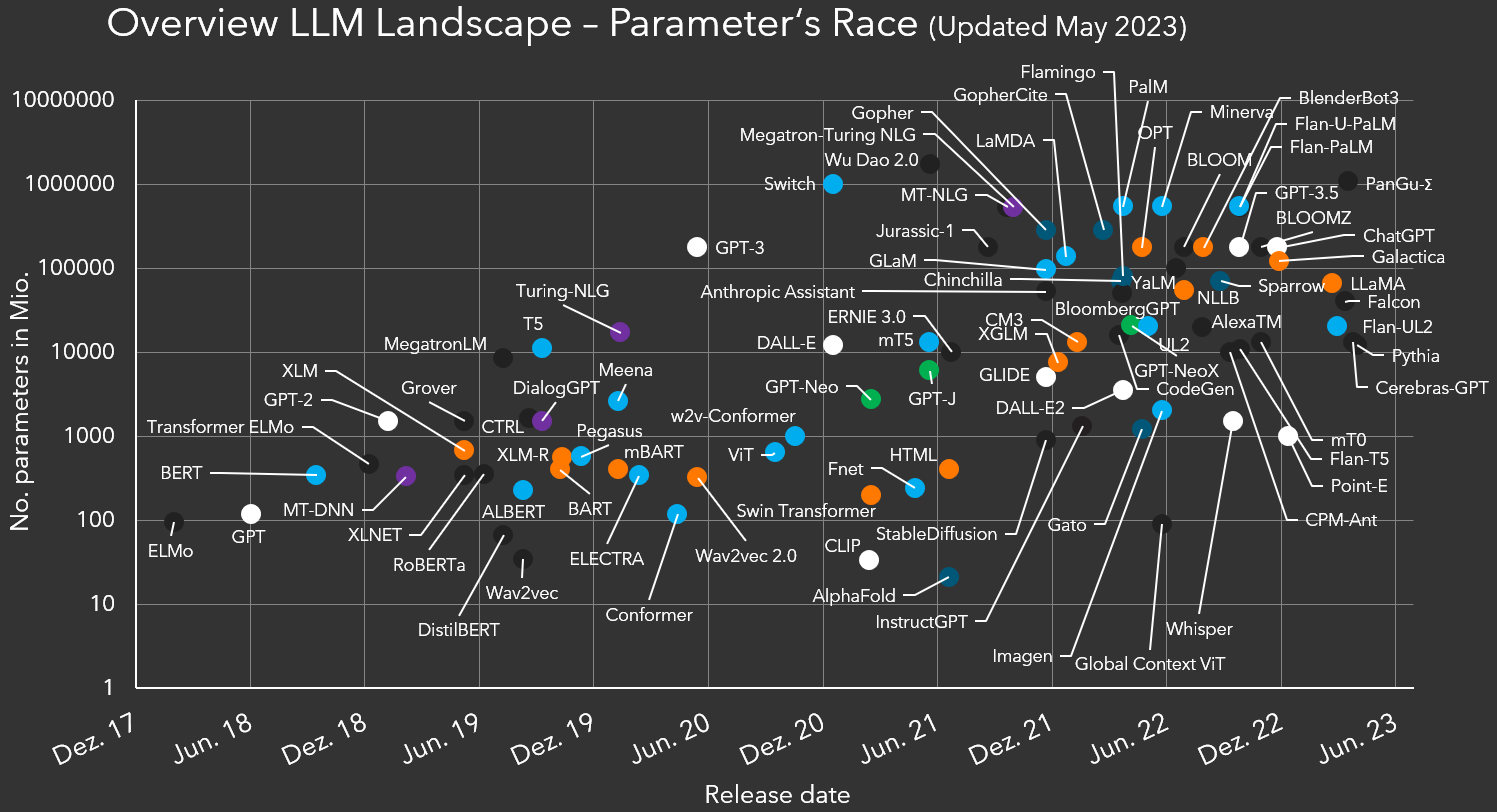 Current research focus: Automated "Data Labelling "
Together with the Speech & Language Technology Lab of the DFKI (German Research Center for Artificial Intelligence) and the digital experts of Neofonie | Ontolux, we are working on a research project until 2025 to better address one of the biggest AI challenges with automated technology recognition. Consistent and high-quality data is essential for accurate results. The challenge here is to develop fundamentally new approaches with deep learning-supported text mining in order to reach the next evolutionary stage of technology monitoring.
COMAN, a spin-off of inpro, is now on a global expansion course with its solution for digital project management. Started as a project idea and study in inpro's innovation incubator, the company is now a successful software provider for the efficient and transparent planning and execution of large industrial projects.
15th June of 2023 is the 40th anniversary of inpro's founding. Just as we are proud of our history and the successes of our holistic innovation management, it is important for us to focus on the further development of our ecosystem. Our industry is in a state of upheaval.
At inpro, we have been involved in process and component simulation in automotive production since the 1980s, and have contributed to an ever-increasing level of digitalization in production planning for automotive suppliers and OEMs ...